The focus of ACE is on applied research that seeks practical resolutions to improve access to justice.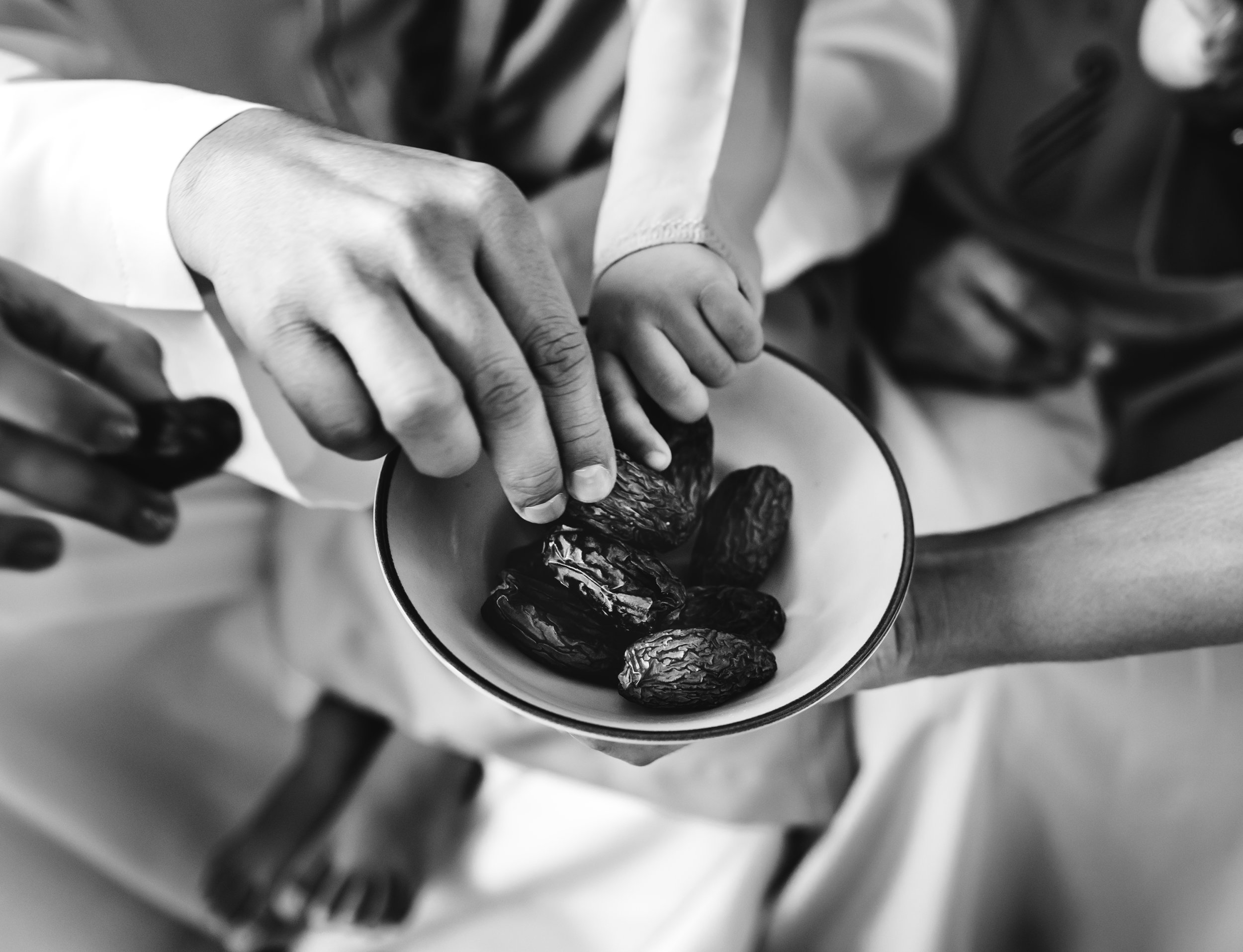 New Project: Out-of-Pocket Family Law Costs
The Out-of-Pocket tool helps to put a dollar figure on the out-of-pocket costs to individuals and families during a family law dispute. It is designed to provide a better understanding of the impact of family law disputes to inform efforts that improve the family law system.